Time In Hand (Shipston) Ltd has been established for over 40 years as a workshop and showroom, selling and restoring fine clocks and timepieces. We have a friendly, knowledgeable team,
experienced in clock and watch making. Visit our well-equipped workshop and showroom today, situated in Shipston On Stour, Warwickshire, on the edge of the Cotswolds.
Find Us On Selling Antiques too!
Take a look at the clocks we have added recently...
Clock & Watch Specialists, Shipston on Stour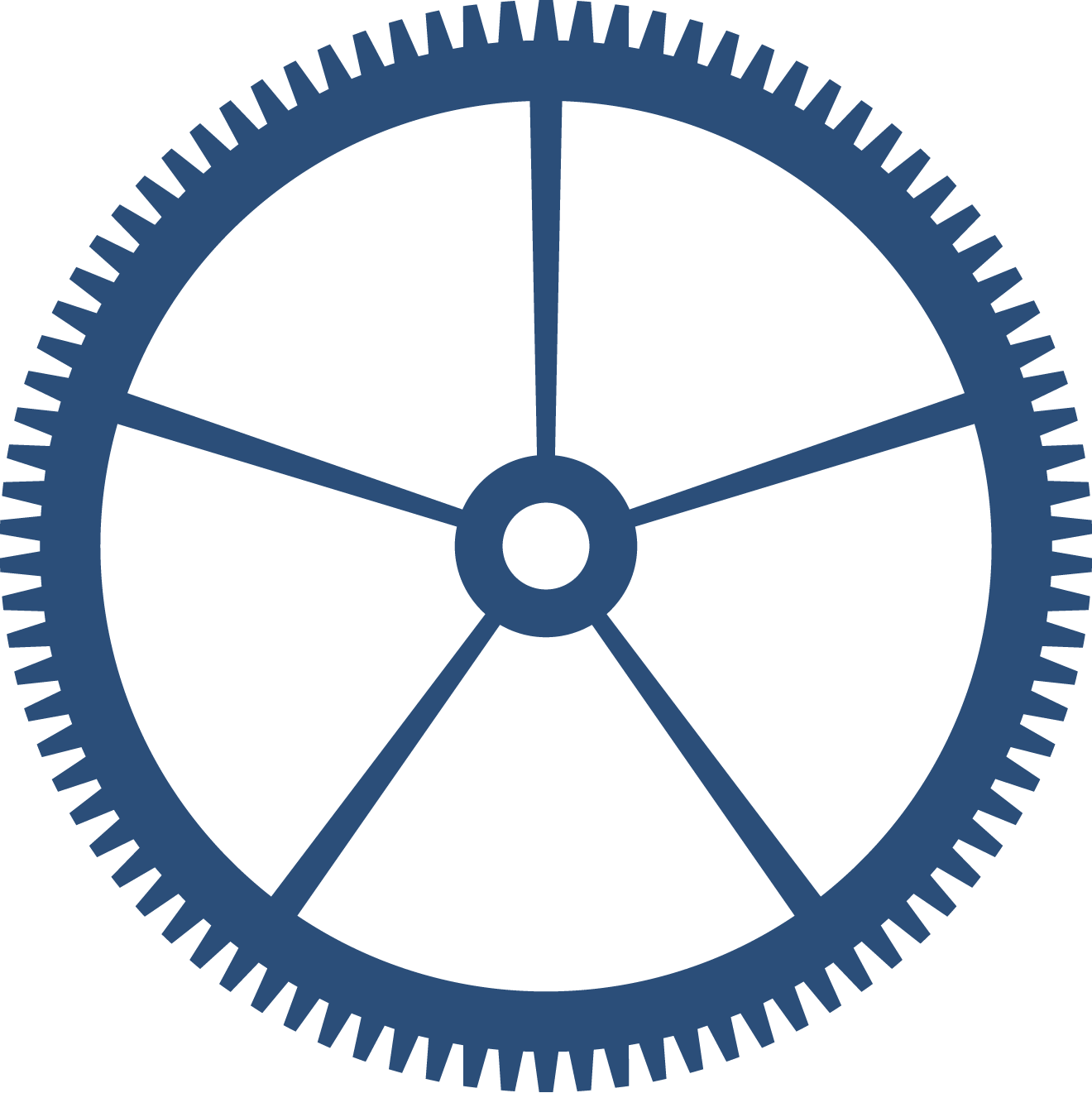 Our clockmakers are experts in high quality repair and restoration services of clocks, watches, barographs, musical boxes and antique mechanisms.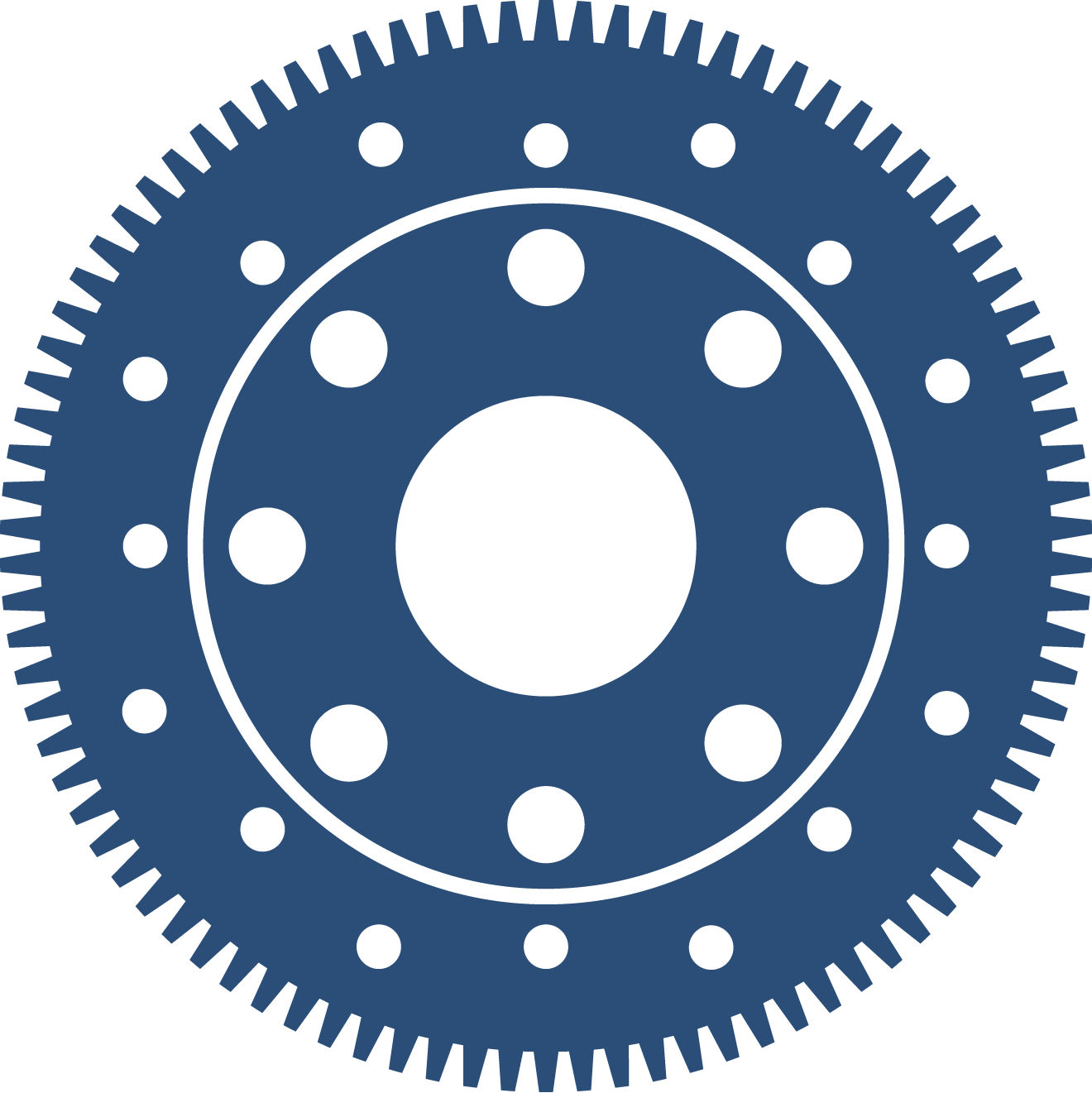 Clock repairs and restoration

Modern and antique watch servicing

Watch batteries, straps and bracelets

Antique clock sales

Vintage and preowned watch sales

New watch and clock sales
We stock an extensive range of antique clocks, including longcase clocks, mantel clocks and wall clocks, all of which have been lovingly restored by our experienced craftsmen, giving you complete peace of mind.
"First class service - Thank you very much for your assistance with my clock, it's working perfectly now!"
Tradition & Precision ...
Discuss your requirements with us:
To book a clock or watch in for a service
Call us on 01608 662 578
Interested in a clockmaking career?




Click below to view our current vacancies.